Multi-Use Vacuum Sealer that fits all your needs!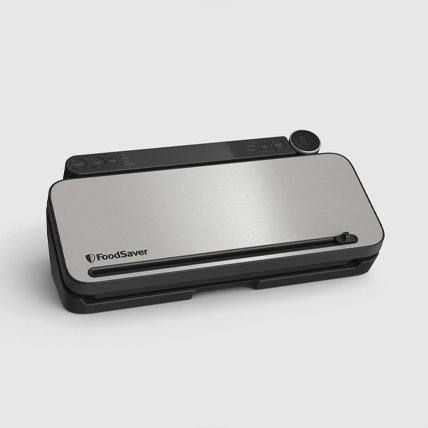 Convenience of a handheld sealer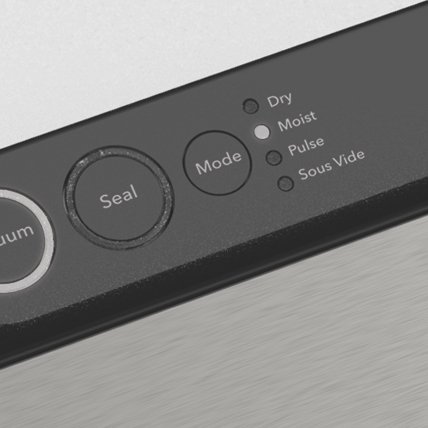 Custom settings to keep food fresh longer
Ideal for sous vide cooking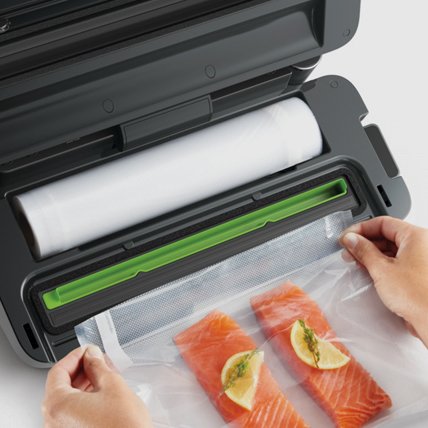 Time-saving roll cutter, bag cutter, removable drip tray and bag alignment tool
Now $220.49—a $300 Value!
4 Payments of $55.12 with AfterPay + Free Shipping. See Everything That's Included!
Keep food fresh up to 5x longer*
Helps prevents freezer burn
Locks in freshness & flavor
How to Vacuum Seal—Easy as 1-2-3!
Turn vacuum sealer latch to OPEN, open lid. Place items in FoodSaver bag.
Place open end of bag into the removable drip tray, close lid. Turn to OPERATE.
Press VACUUM to vacuum seal open end of bag.
*compared to ordinary storage methods